EP02 Page 20.1-6 | Episode 2 Season 1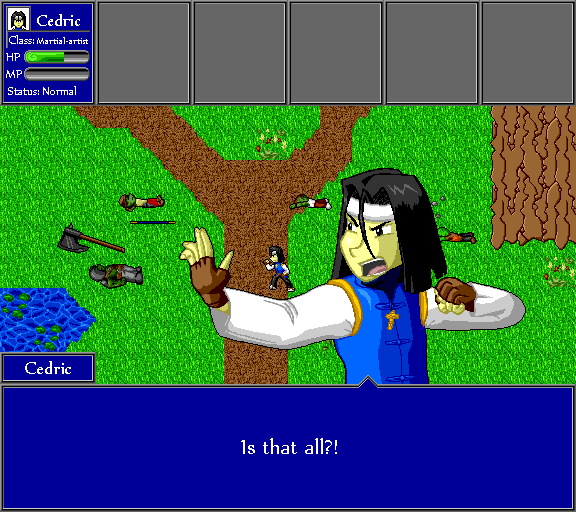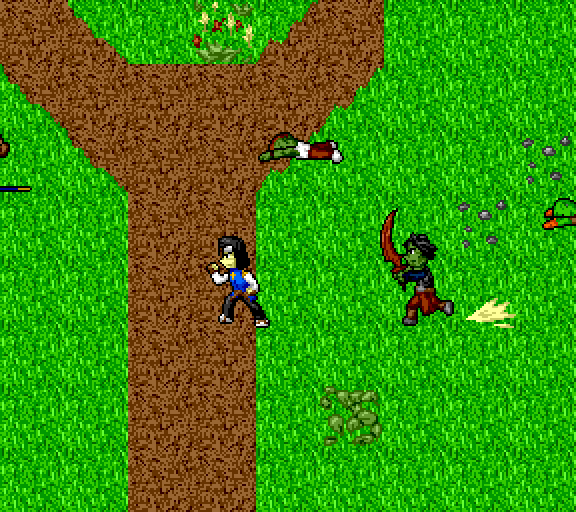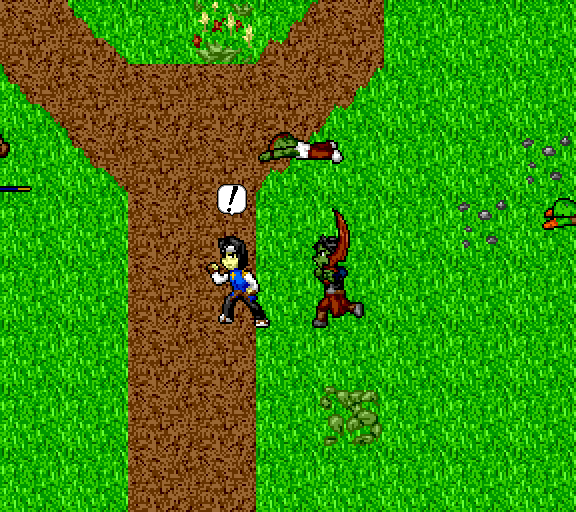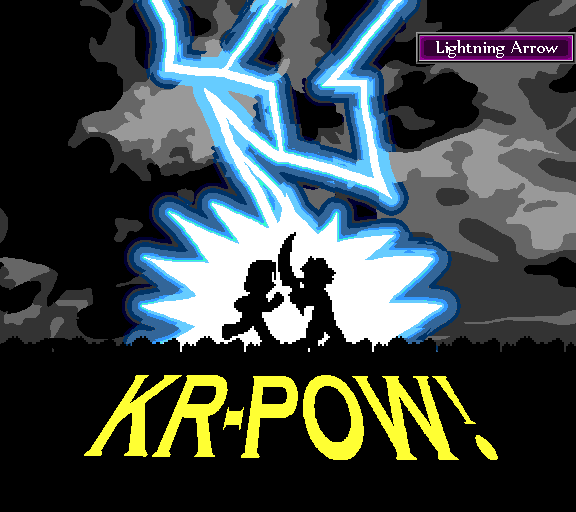 Two reasons to always be aware of your surroundings.
TIP: You can use arrow keys to navigate pages on laptop/PC!
Comments
Episode 17, which frankly marks a turning point for the whole series into more dark and serious tones, is now complete! I hope you enjoyed. As I mentioned in the page description, if you're liking Adventurers' Guild so far, please consider becoming a patron. Once I reach 33 patrons, I'll start uploading pages THREE times… Read more »
Hello. I'll be unable to upload a page on Tuesday, but Friday will be fine. Just a quick one upload skip. I hate to do this in the middle of such dramatic dialogue, but I have little choice. I'll be somewhere with no access to internet at the time. See you on Friday!
Community announcement! I'm bringing back a tradition from the hand-drawn comic in order to increase community involvement: Quest letters, as they are seen on the first page of any given episode, will now be hand-written. Gives it more of a personal touch. And even more so personal, the readers can participate and get a shoutout… Read more »