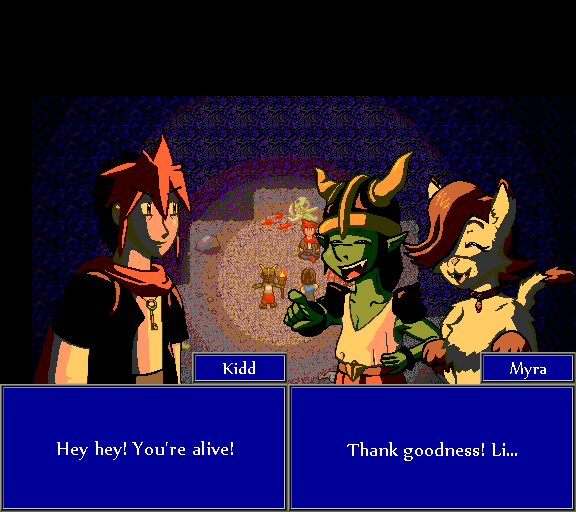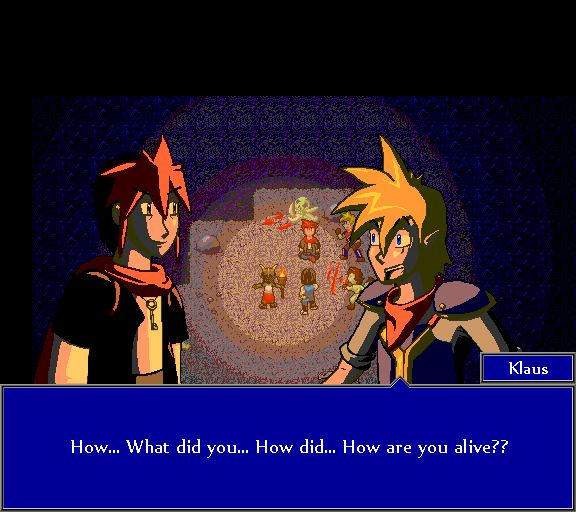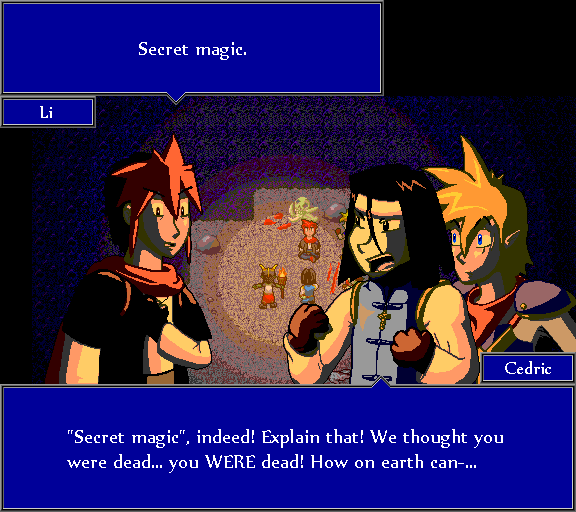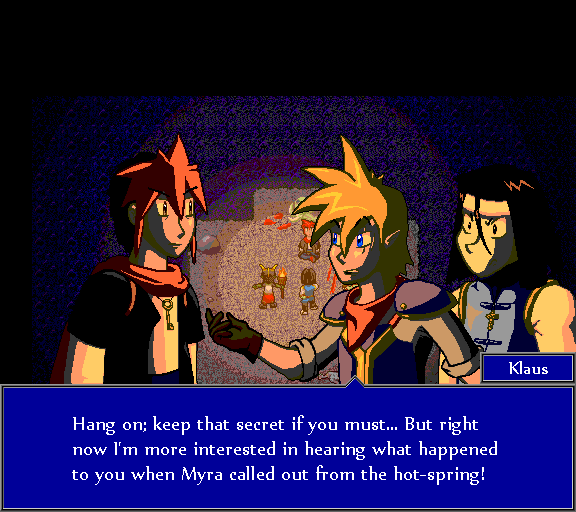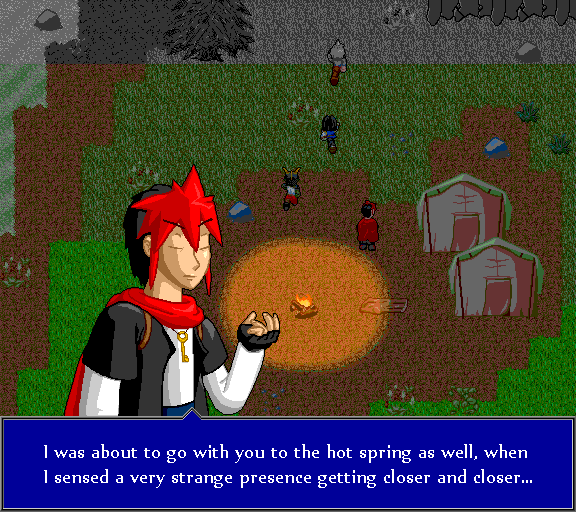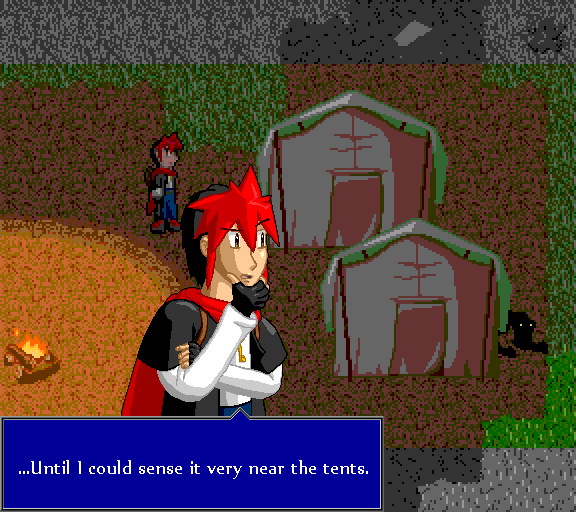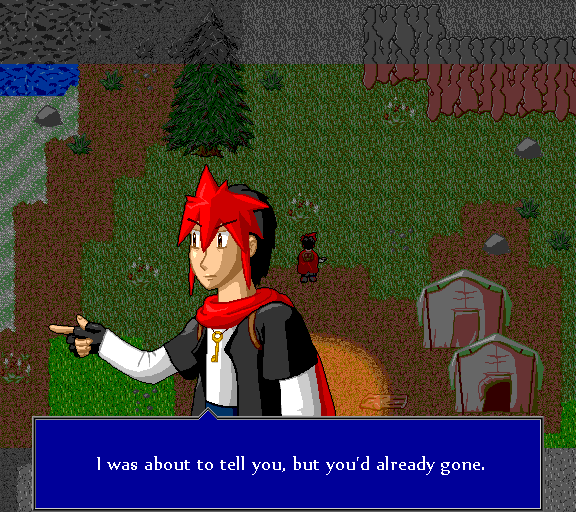 Over-due exposition time!
Also, there was a kind of interesting detail in the last fight scene that many people seemed to miss. I talked about it in a recent patreon post, which can be seen here: [LINK]
And if you can't see it, consider becoming a patron to figure out what went undetected!