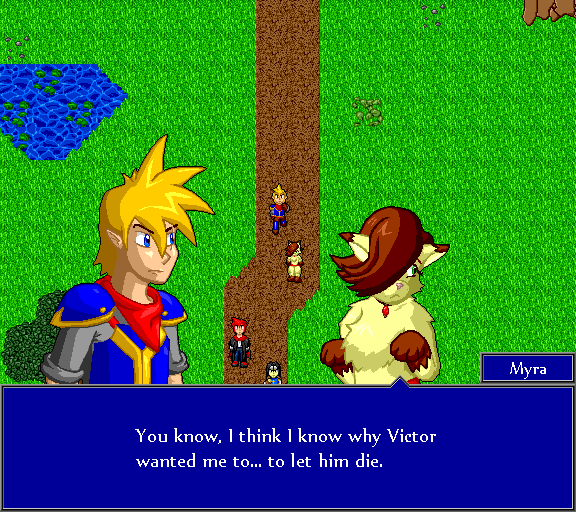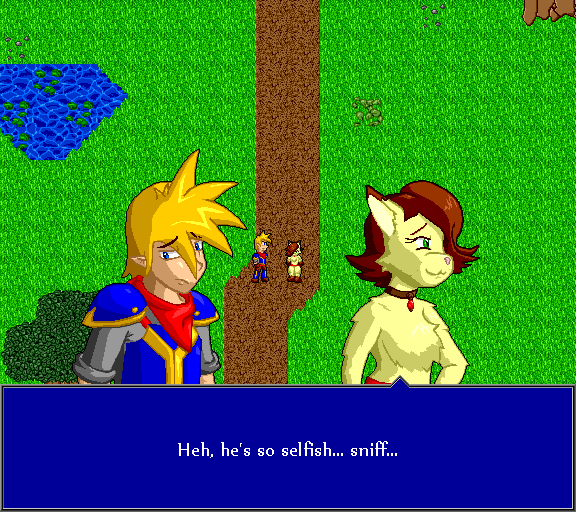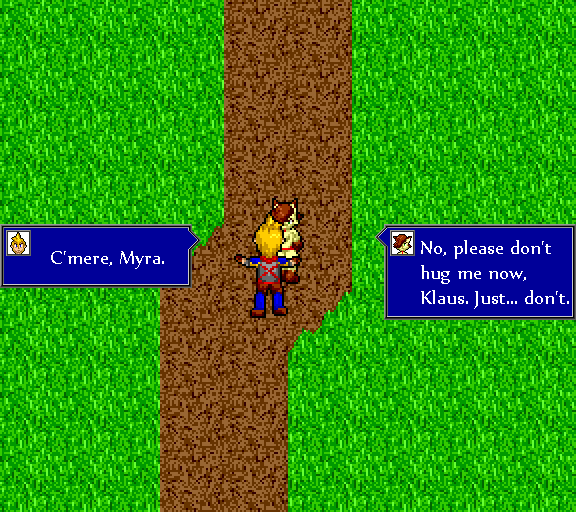 Thus concludes this very spooky and heavy episode. Happy Halloween, everyone.
I don't say this much, but if you enjoy Adventurers' Guild, consider becoming a patron. Once I reach 33 patrons, I'll start updating thrice a week! That's the goal for now. Follow this link if you're interested. [LINK]
Or if not, perhaps you can share the comic with your friends!